Your time and unique skills are valuable gifts. Volunteering with United Way is a great way to meet new people, learn new skills and make a difference. We have opportunities for people of all ages & backgrounds. Start volunteering today.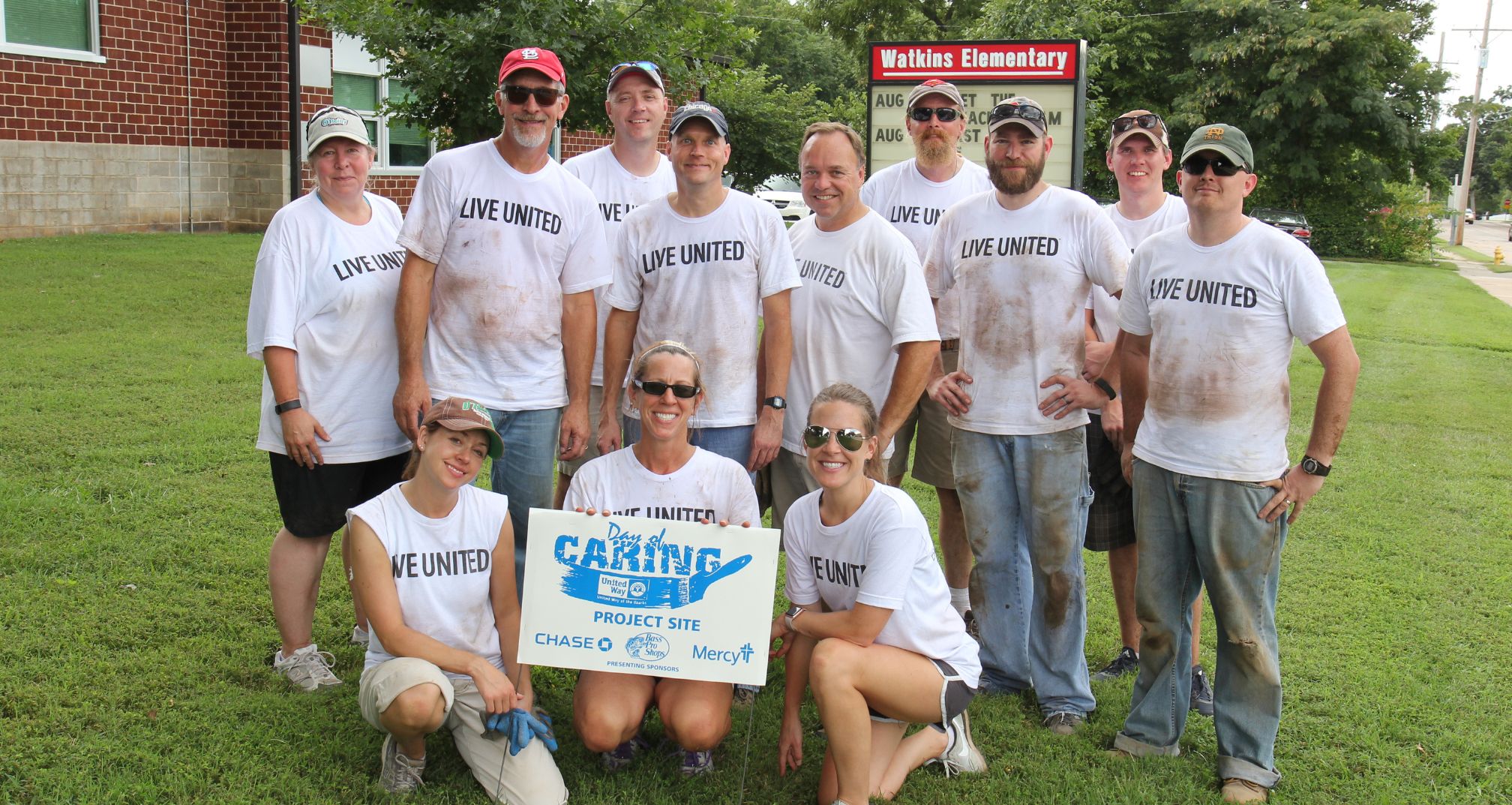 Day of Caring is the largest, single-day volunteer event in Southwest Missouri. Each year, thousands of individuals across the Ozarks come together to help local non-profit agencies.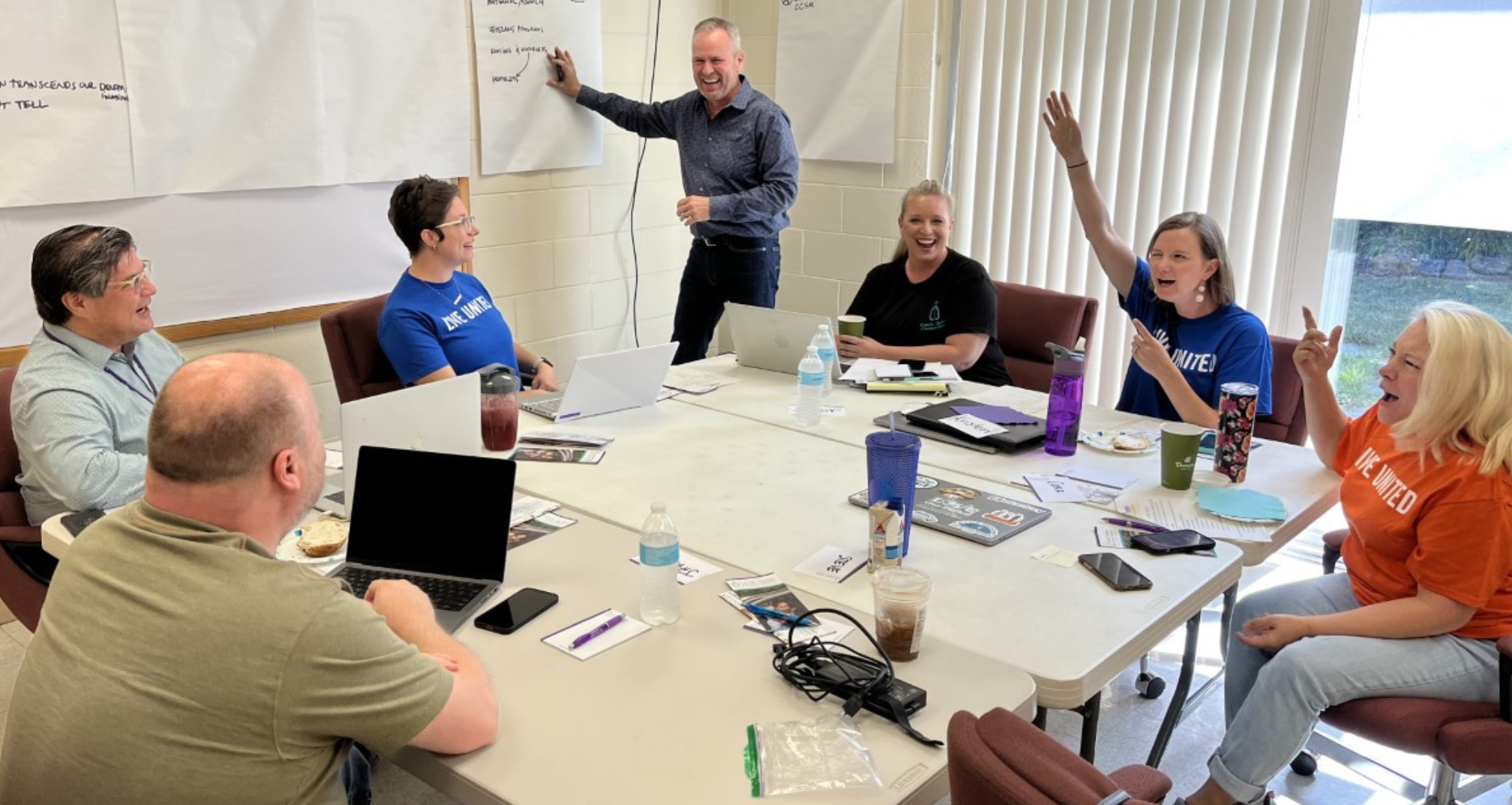 United for Greatness is a one-day workshop hosted in partnership with the Great Game of Business, which pairs non-profit agencies with uniquely-skilled volunteers for a day of training around a specific business practice. This skills-based volunteer opportunity is perfect for the individual looking to go beyond the "typical" volunteer experience.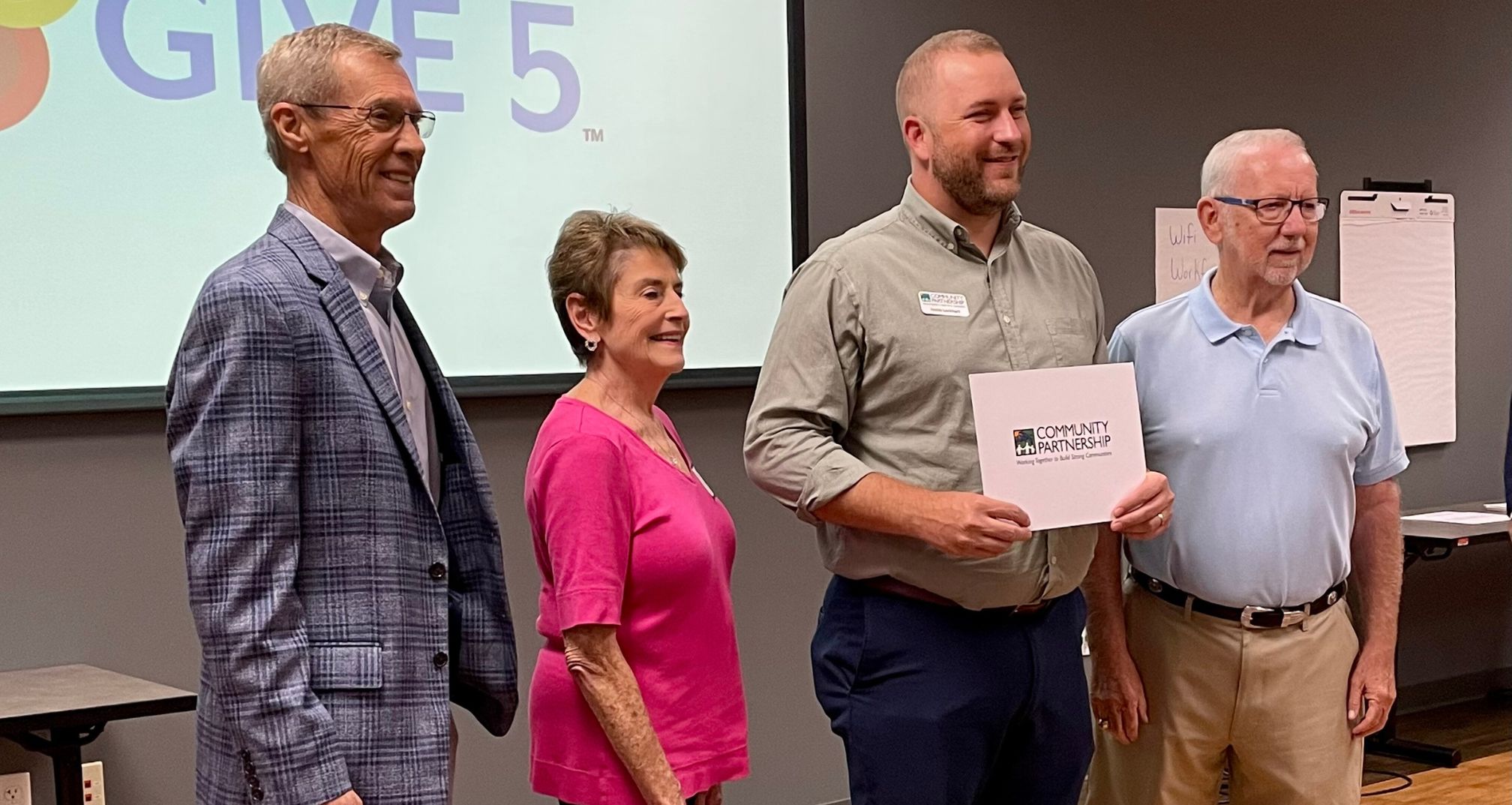 Give 5 is a five-week civic-matchmaking program, which connects retirees aged 60+ to meaningful volunteer opportunities that fit their skill set and passions.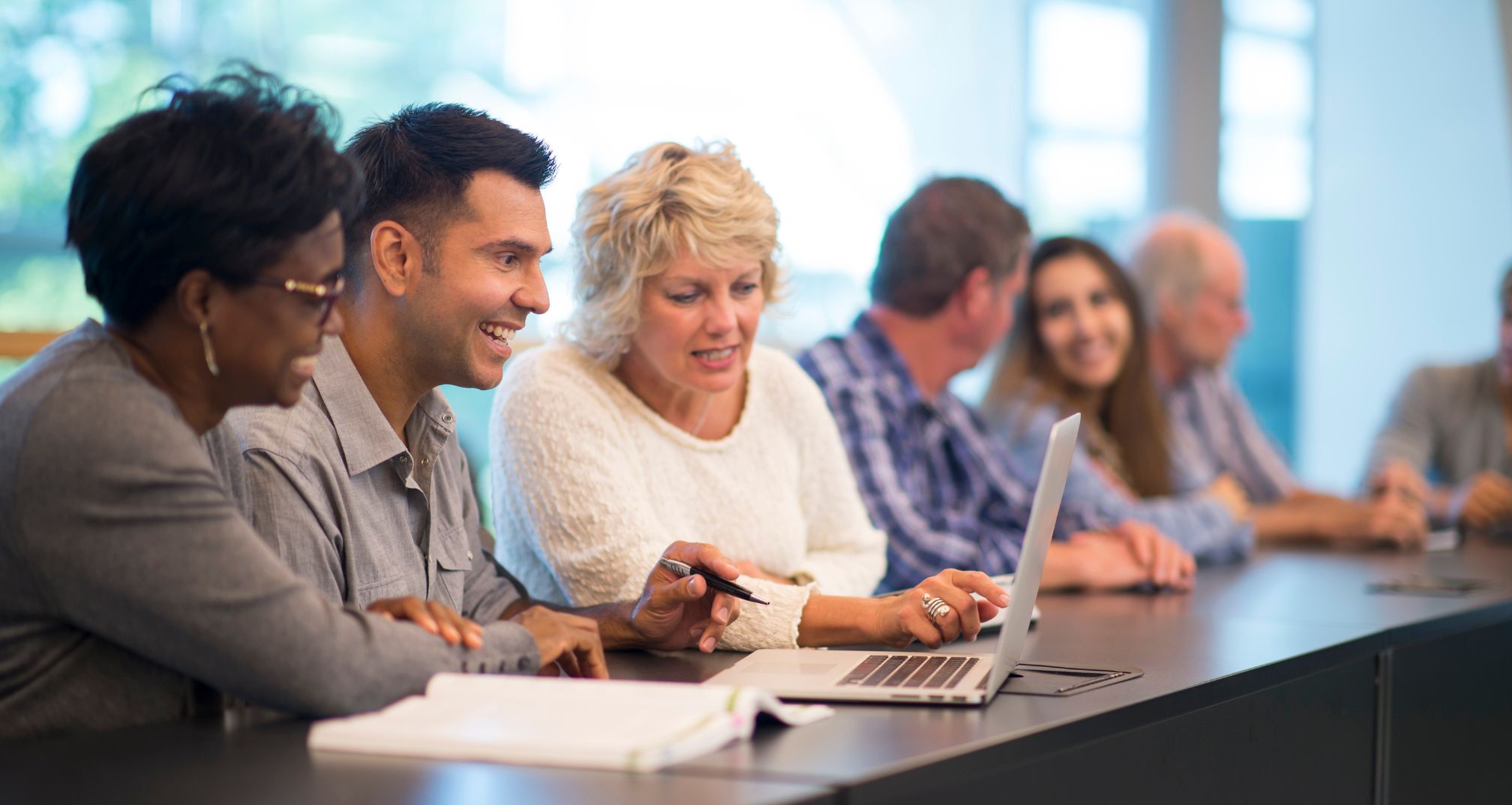 Community Investment Committee
An important part of our work is to provide funding for programs, focused on tackling the Ozarks' most critical needs. This committee is comprised of donor volunteers from our 14-county service area. Volunteers serve on one of three panels and help allocate funds based on priority goals outlined by our Board of Directors.
Through a partnership with KY3, we are proud to connect you with volunteer opportunities across our 14 counties and beyond. Simply enter your zip code and search for projects near you.