United Way 2-1-1 provides a database of thousands of non-profits throughout Missouri and Illinois. If you are in need of assistance, search the online directory for resources near you or call the hotline today.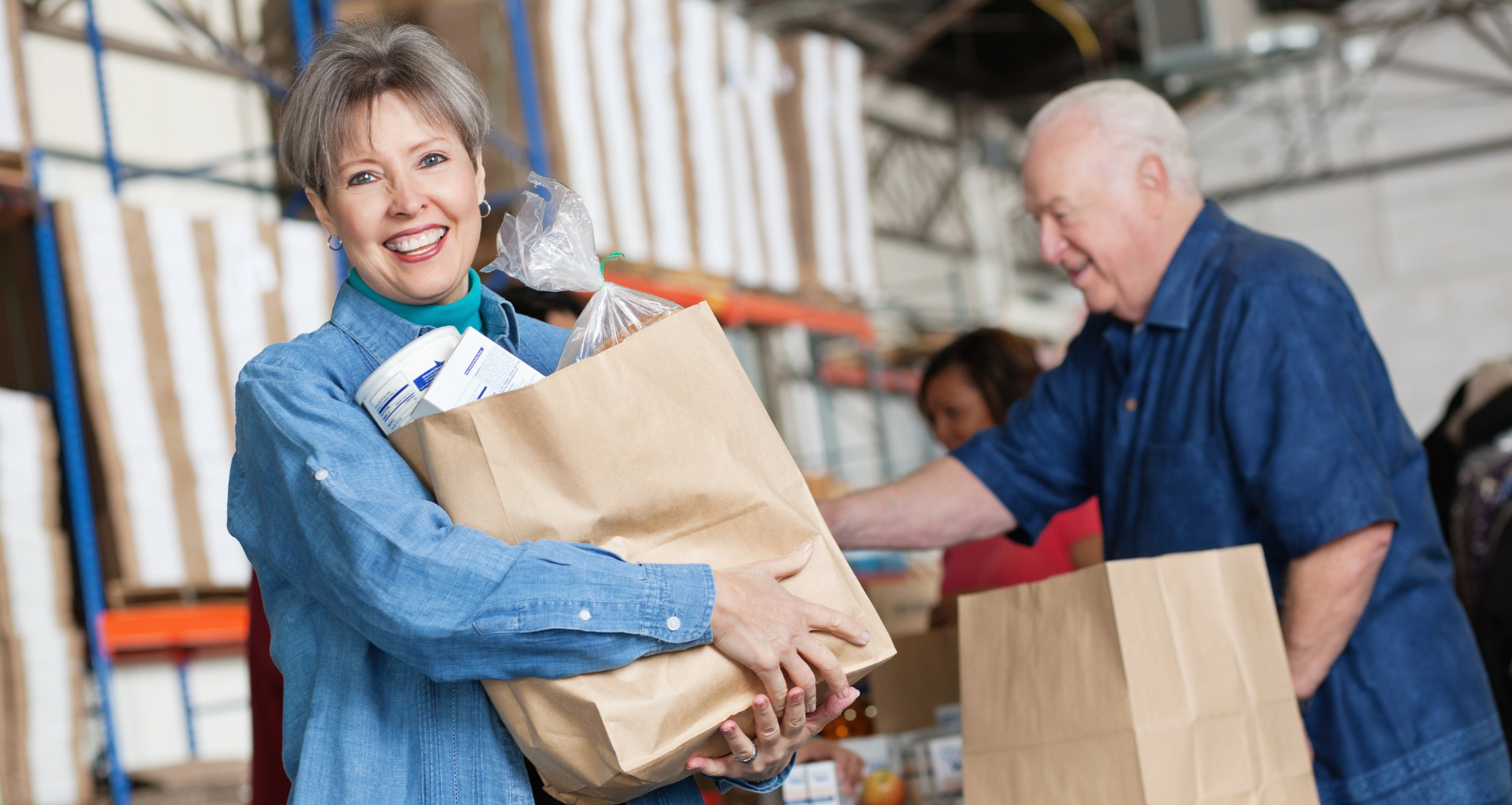 Free and confidential
Available 24 hours a day, 365 days a year
Multi-lingual and accessible TTY/TTD
OR dial 2-1-1 on your phone to speak to a representative.