We offer a variety of programs and ways to engage in the community, making it a better place for all.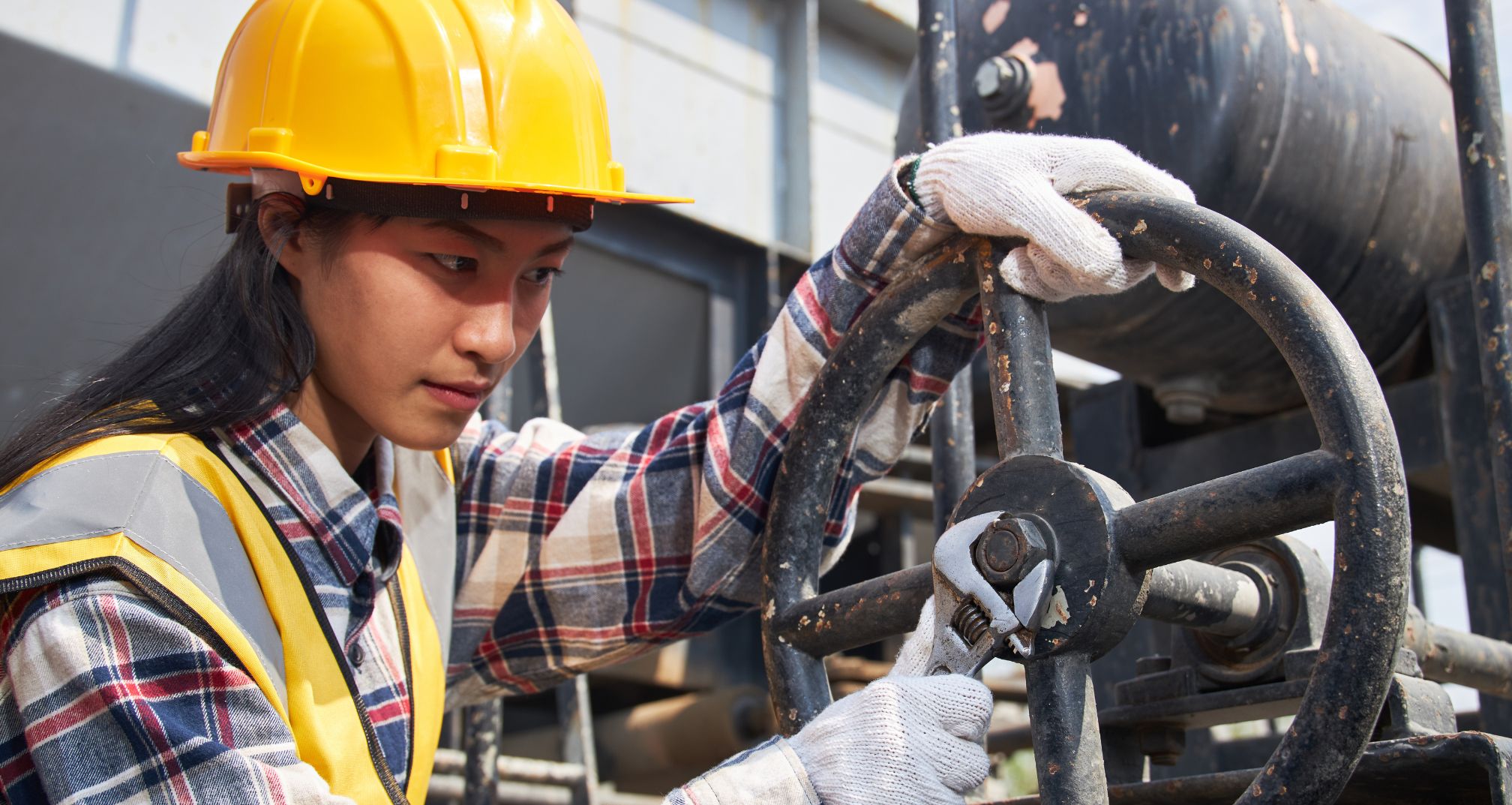 AFL-CIO Community Services
We have a long & rich history with the AFL-CIO. Together, with the Springfield Central Labor Council, this partnership improves public and private support systems for workers and their families.
The United Academy of Inclusion & Belonging is a training series focused on helping the Springfield area become a more inclusive community.