WHO WE ARE
Women United is a growing, global force of 70,000+ women dedicated to creating lasting, positive change in the communities where they live and serve. It is an opportunity for women of all ages and backgrounds to come together and further the mission of United Way of the Ozarks by fighting and advocating for a specific cause that fuels their passion and meets our community's most critical needs.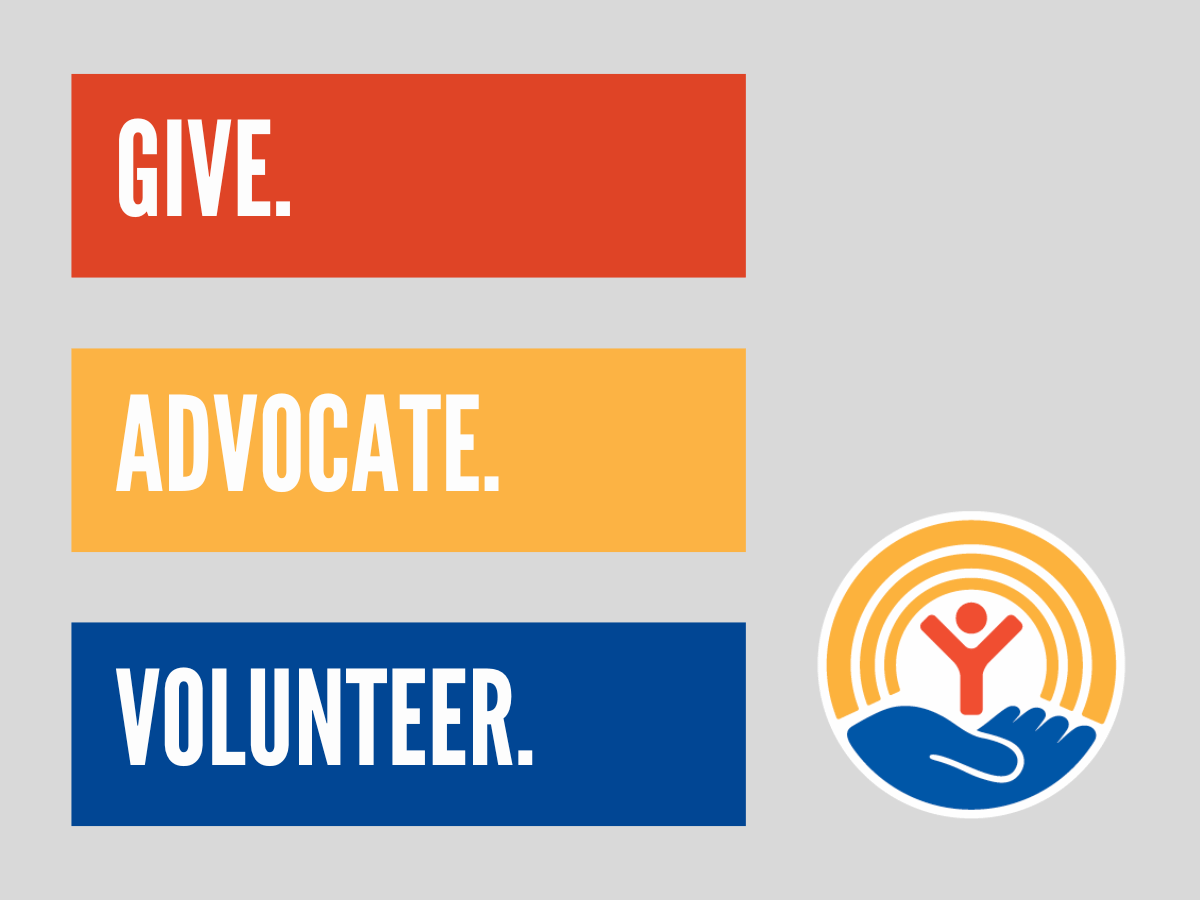 Networking
Women United is a great place to make friends. We strengthen our community, while having fun and creating a sense of belonging. Philanthropy is at the center of all we do. Whether it is fundraising, volunteering or advocating, one thing is certain: Women United aims to make our community better & stronger. We are passionate about mentorship and leadership development. Together, we're equipping the next generation of women leaders.
Women United is dedicated to inspiring young leaders in our community! One way we do this is through mentorship. Join the Women United Mentorship program today and become a mentor to a local graduate student!