We are our community's unifying force. We see the bigger picture. And, through our large collaborative network, we invest in needs that can't be met by a single organization.
Gifts made to United Way:
Undesignated gifts made to United Way go into the community investment fund, which focuses on meeting our community's most critical needs. Gifts made to this fund reach beyond one organization, funding 21 programs at 14 nonprofits in the Ozarks.
Donors may choose to designate their gifts to a specific program or initiative. They may also designate their gift to one of our other funds listed below.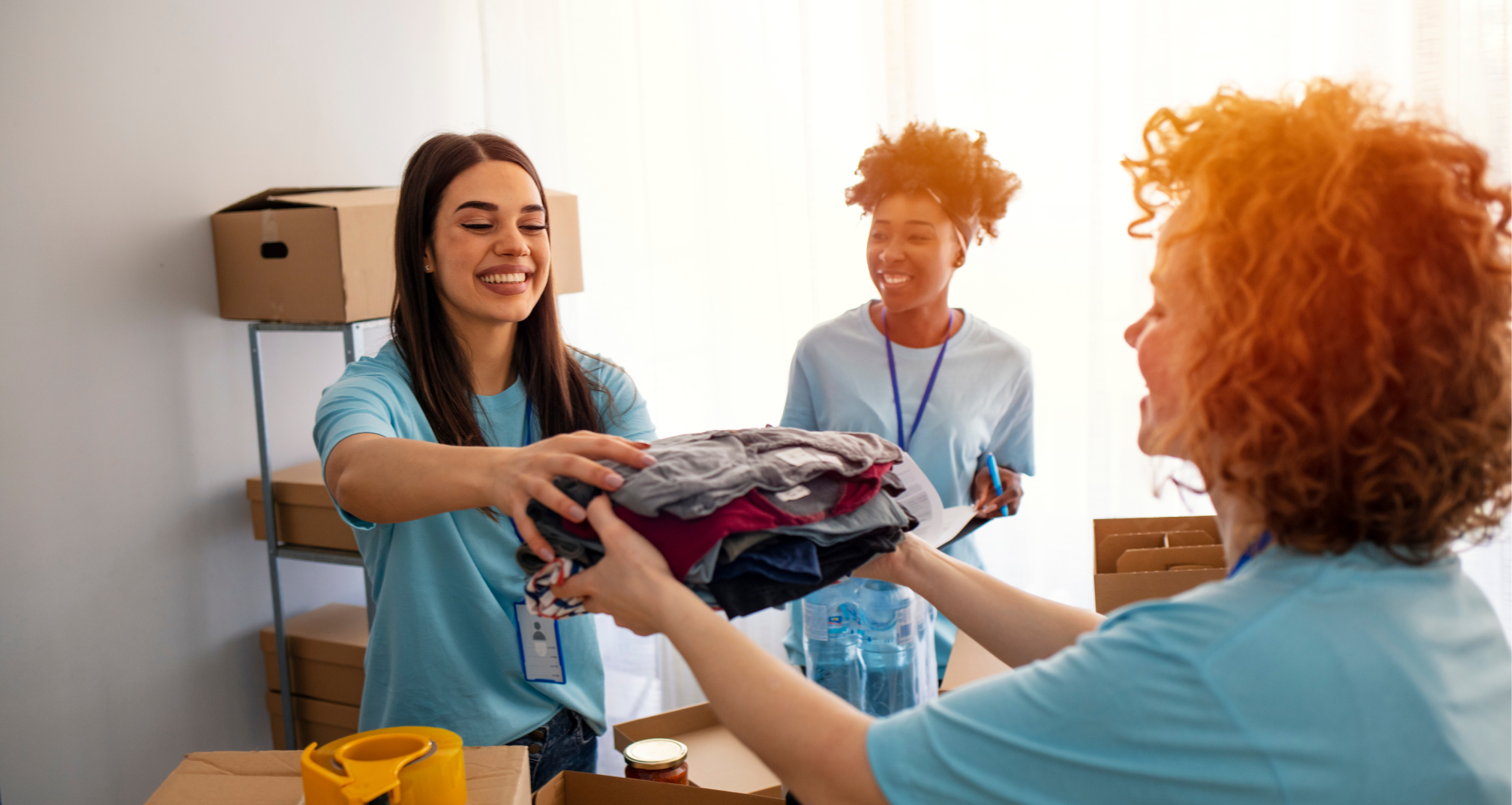 Community Investment Fund
Through this fund, United Way provides grant funding for programs at nonprofits across the Ozarks. Our community investment strategy focuses on meeting our community's most critical needs, ensuring donor contributions reach beyond one agency, to make a more meaningful impact.
One of the top barriers to employment & workforce development is reliable transportation. This fund helps tackle transportation-related barriers in obtaining or maintaining employment. Funds are distributed to nonprofits helping meet needs such as car repairs, gasoline cards, licensing fees & taxes, bike purchase & repair, transportation services or vehicle purchase down payments.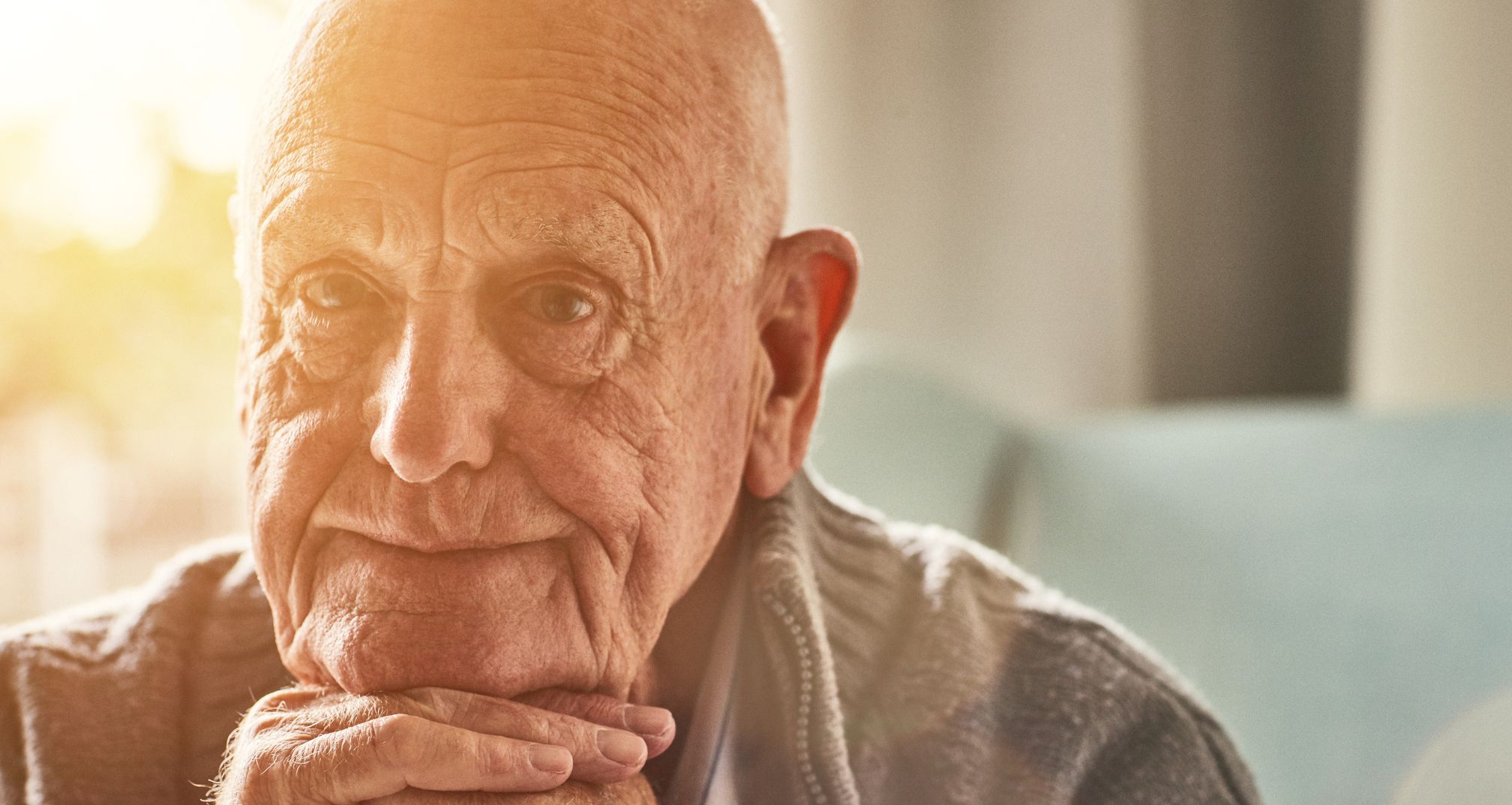 The Veterans Fund, administered through a partnership with
American Red Cross of Southern Missouri
, provides emergency assistance for veterans. This partnership assists around 20 veterans each year, providing emergency assistance for things like housing and/or utility assistance.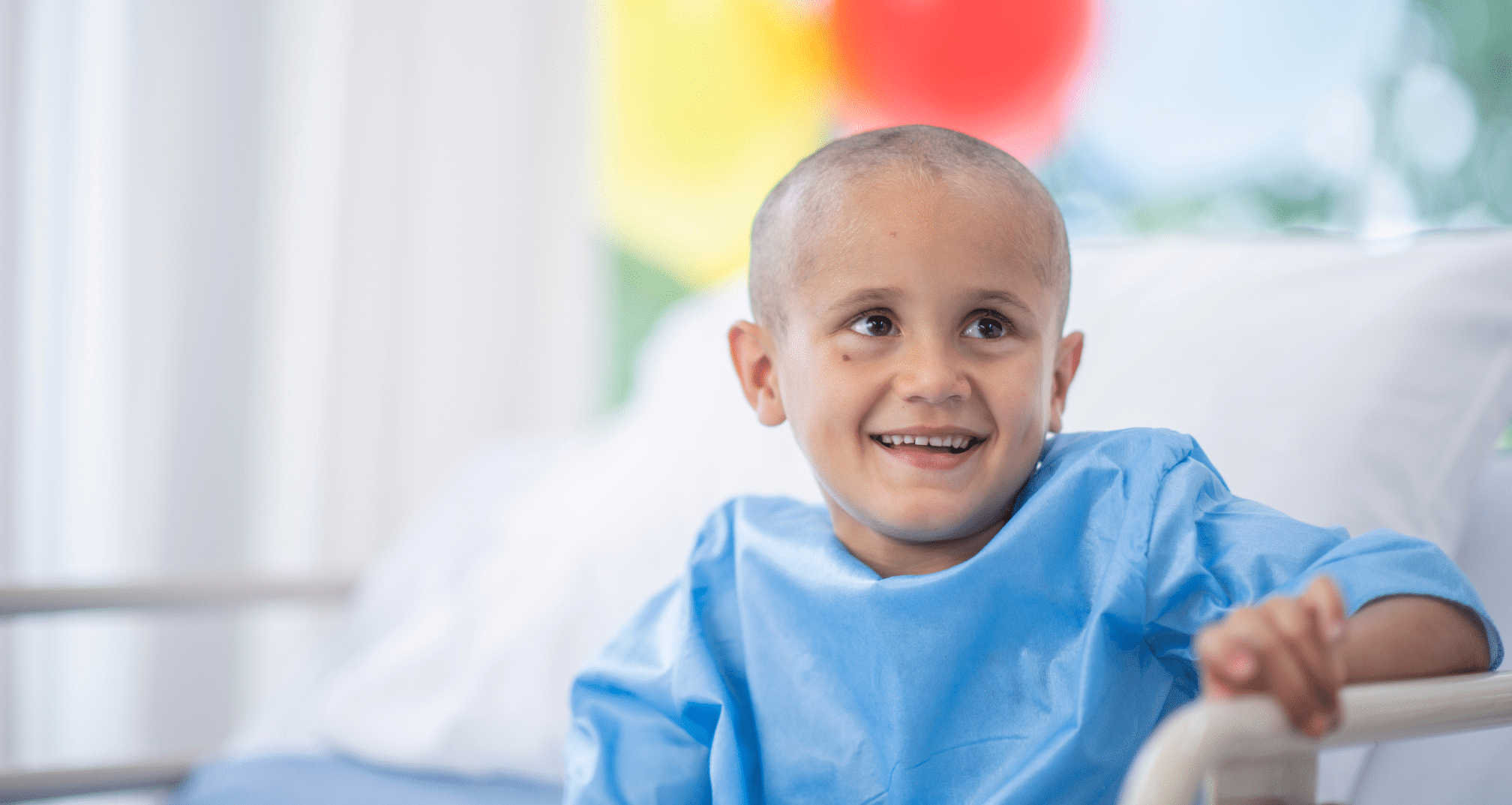 A cancer diagnosis changes a person's life. It may also affect their financial situation. The Cancer Fund is a designated collection geared toward cancer patients in need of financial assistance. It helps defray expenses, including: housing, utilities and transportation to medical appointments.