Consider joining us for one of our signature events. Connect. Have fun. Help create lasting, positive change.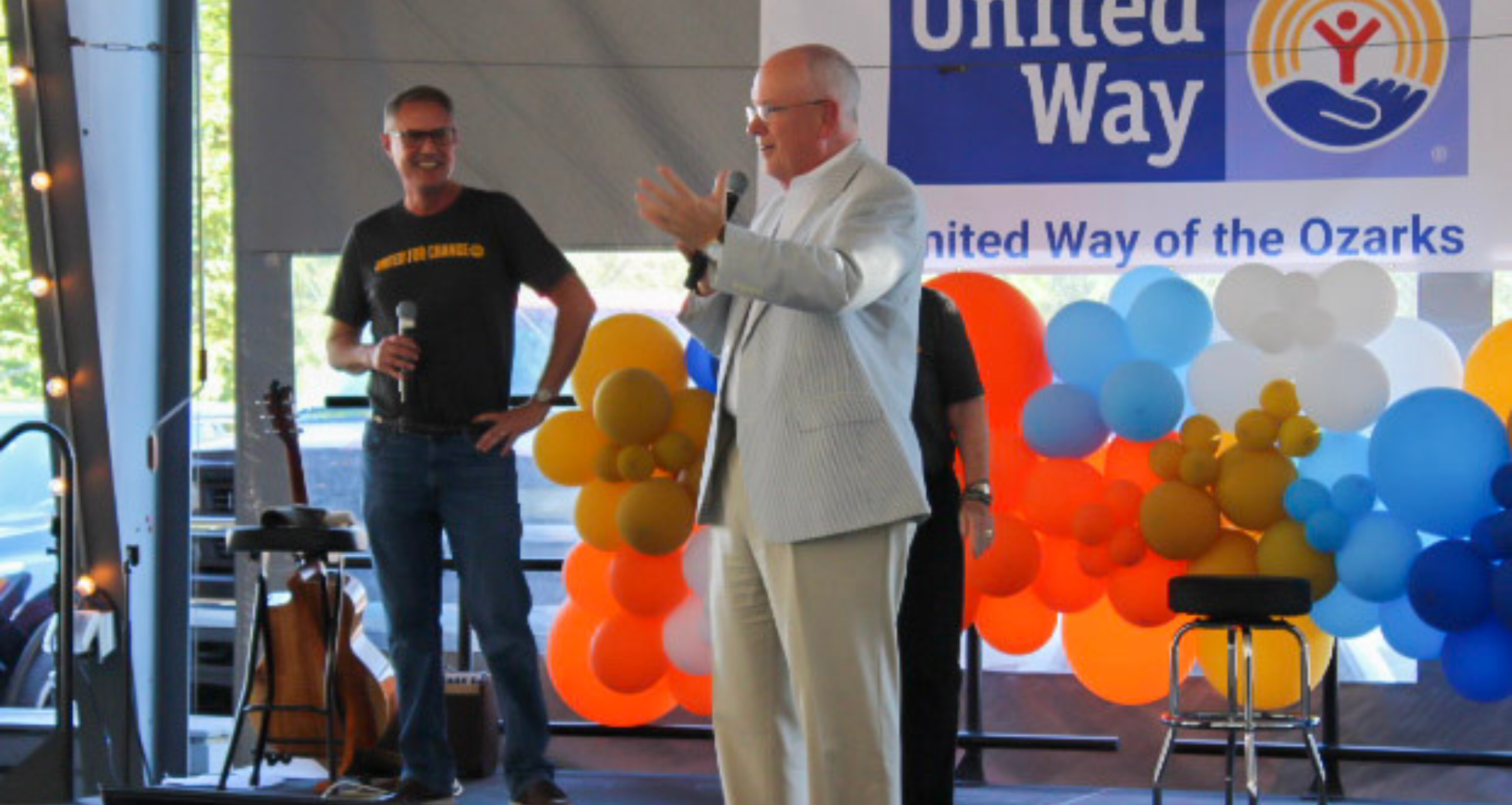 Our annual Campaign Kickoff is a party you won't want to miss! Join the top hand-raisers, game-changers & difference-makers in our community for a summer evening filled drinks, appetizers, live music, inspirational stories and cornhole.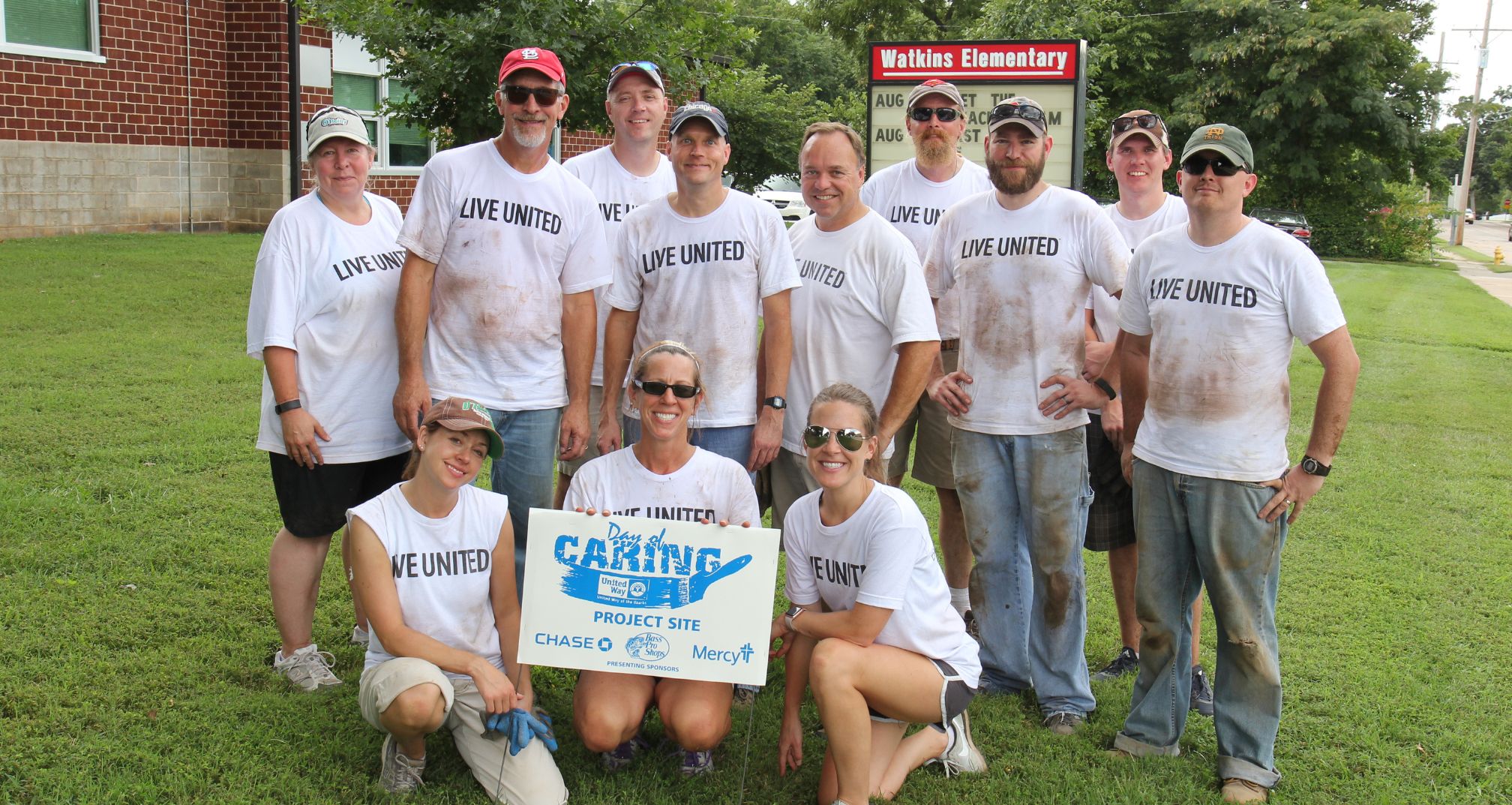 Day of Caring is the largest, single-day volunteer event in Southwest Missouri. Each year, thousands of individuals across the Ozarks come together to help local non-profit agencies.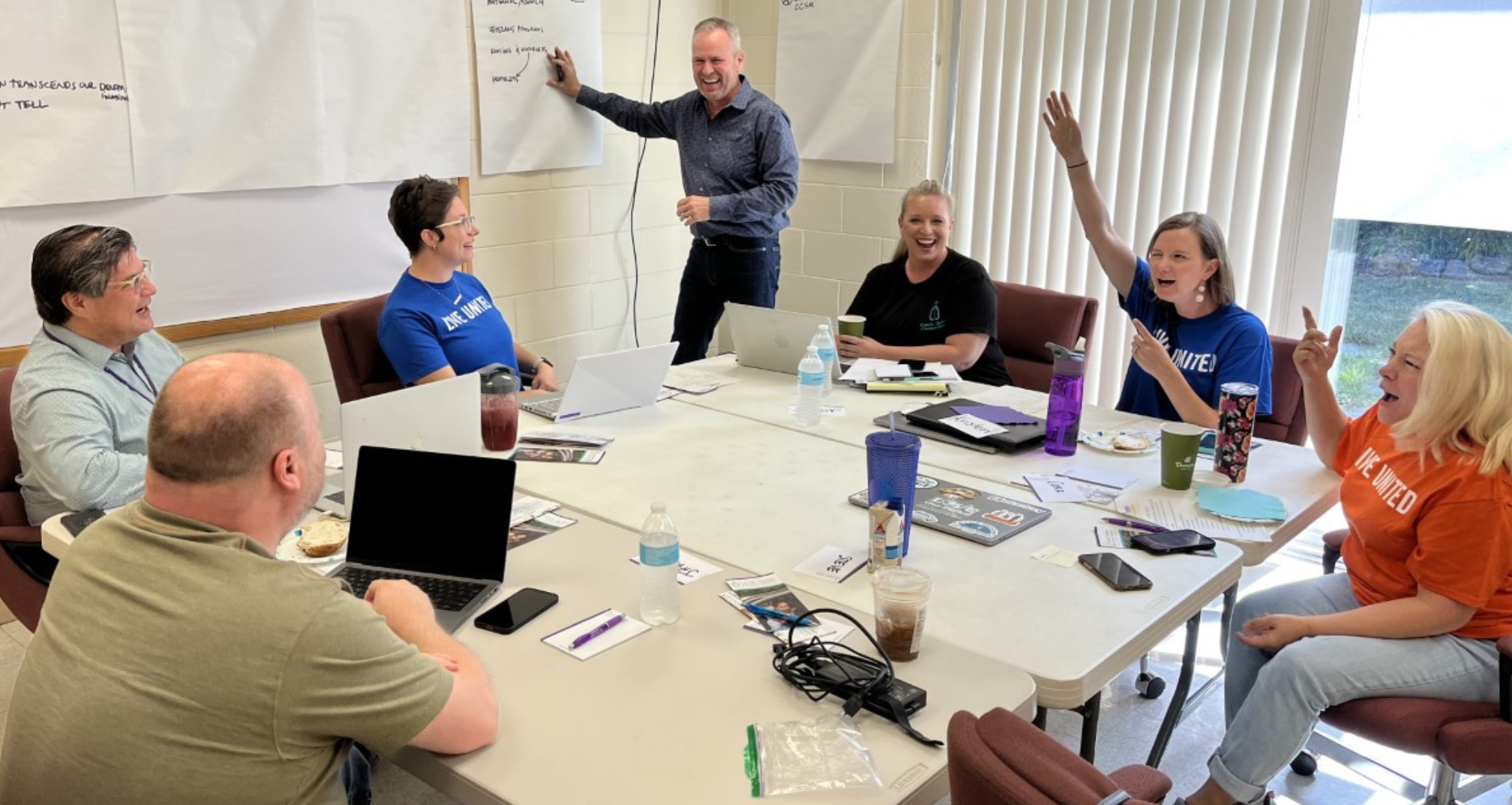 United for Greatness is a one-day workshop hosted in partnership with the Great Game of Business, pairing non-profit agencies with uniquely-skilled volunteers for a day of training around a specific business practice. This skills-based volunteer opportunity is perfect for the individual looking to go beyond the "typical" volunteer experience.