When you donate to United Way, we invest your dollars locally, where they make the greatest impact. Gifts made this year help fund 21 programs at 14 nonprofit organizations focused on tackling our community's most critical needs.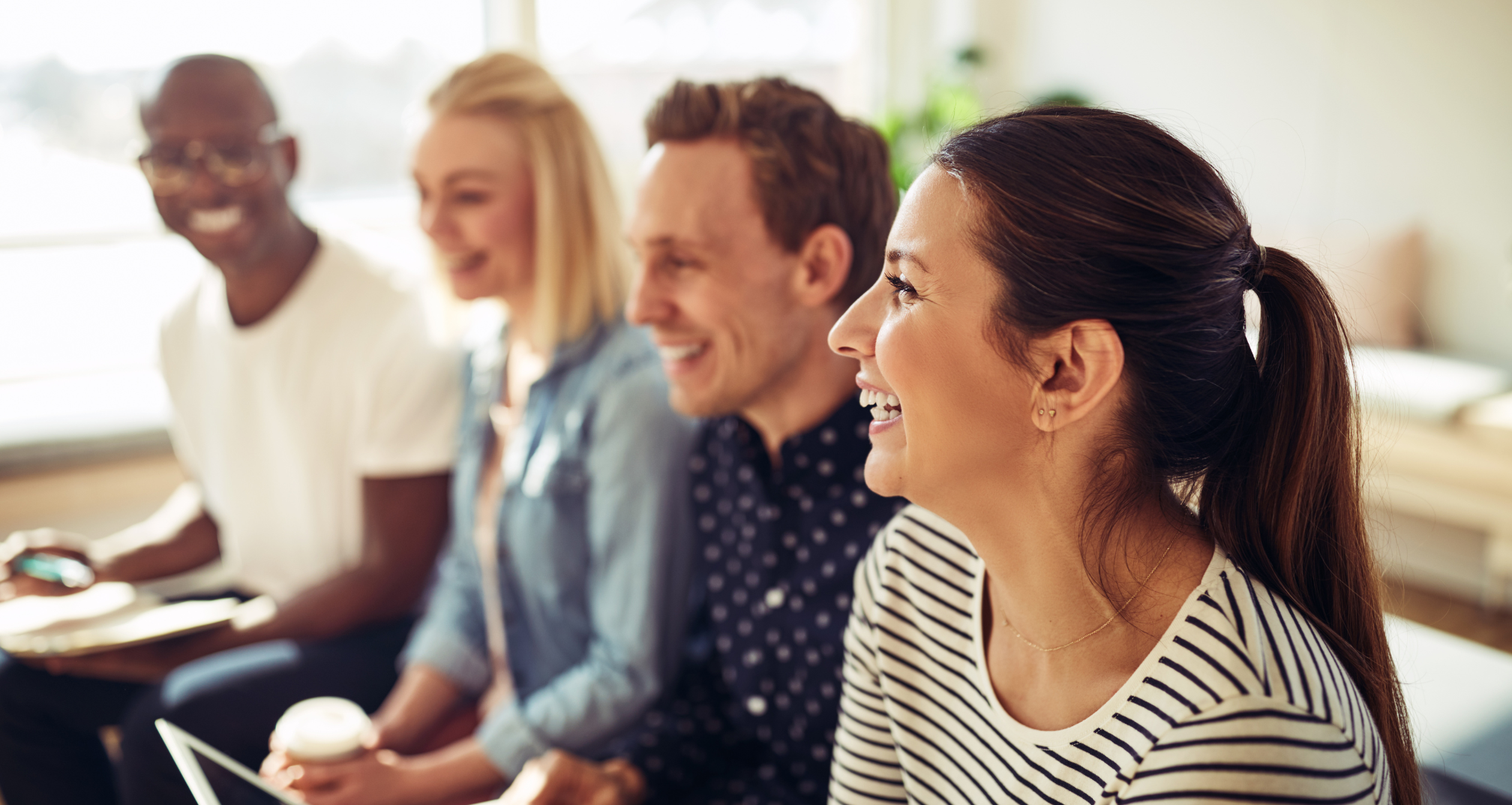 Thousands of employees in the Ozarks are united through workplace giving. Workplace campaigns give employees the opportunity to support and advocate for causes that matter most to them.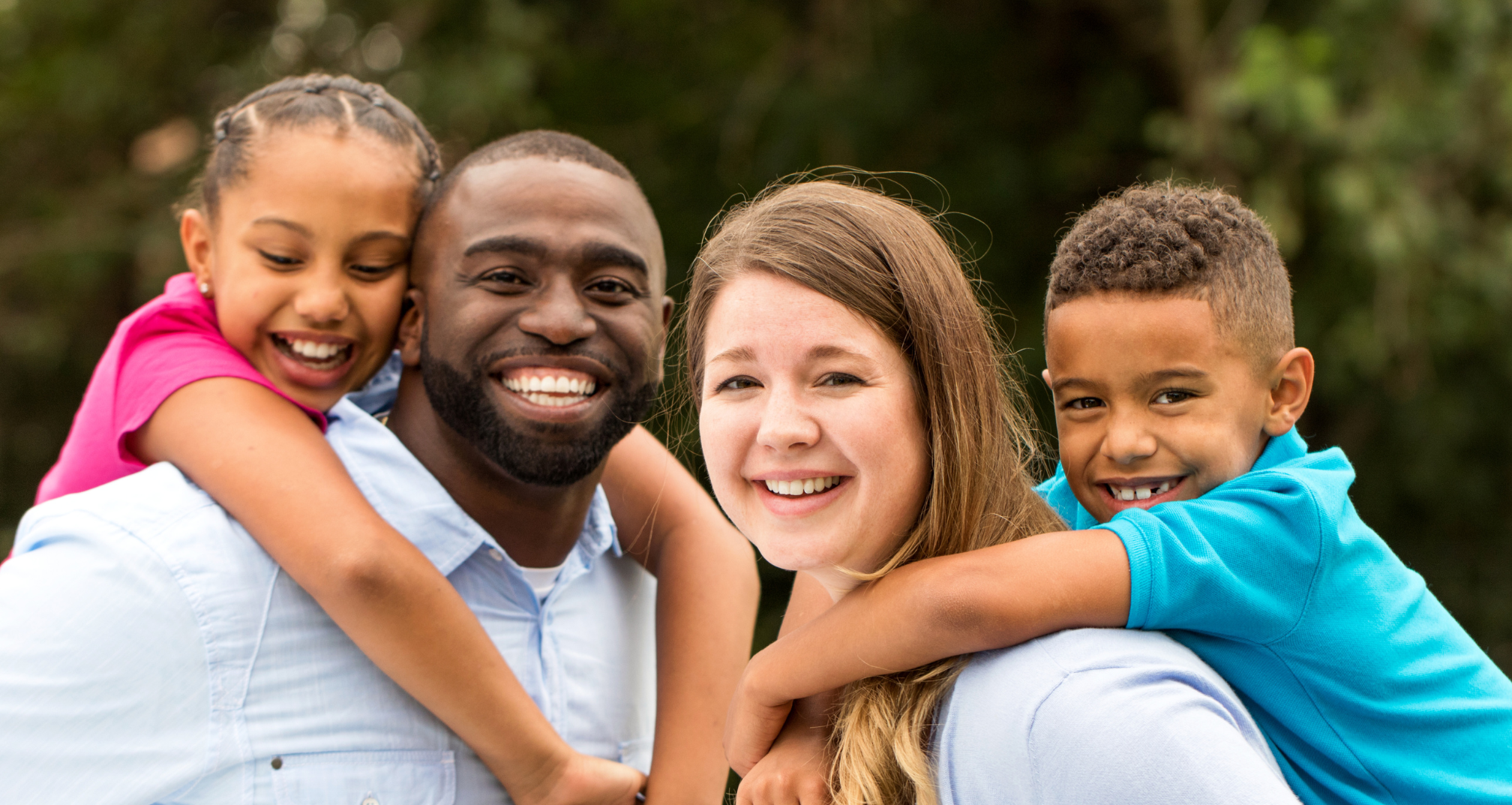 Our donors are everyday superheroes. Whether you designate your donation to a specific initiative, or make an undesignated gift, your dollars help create positive change. Give today.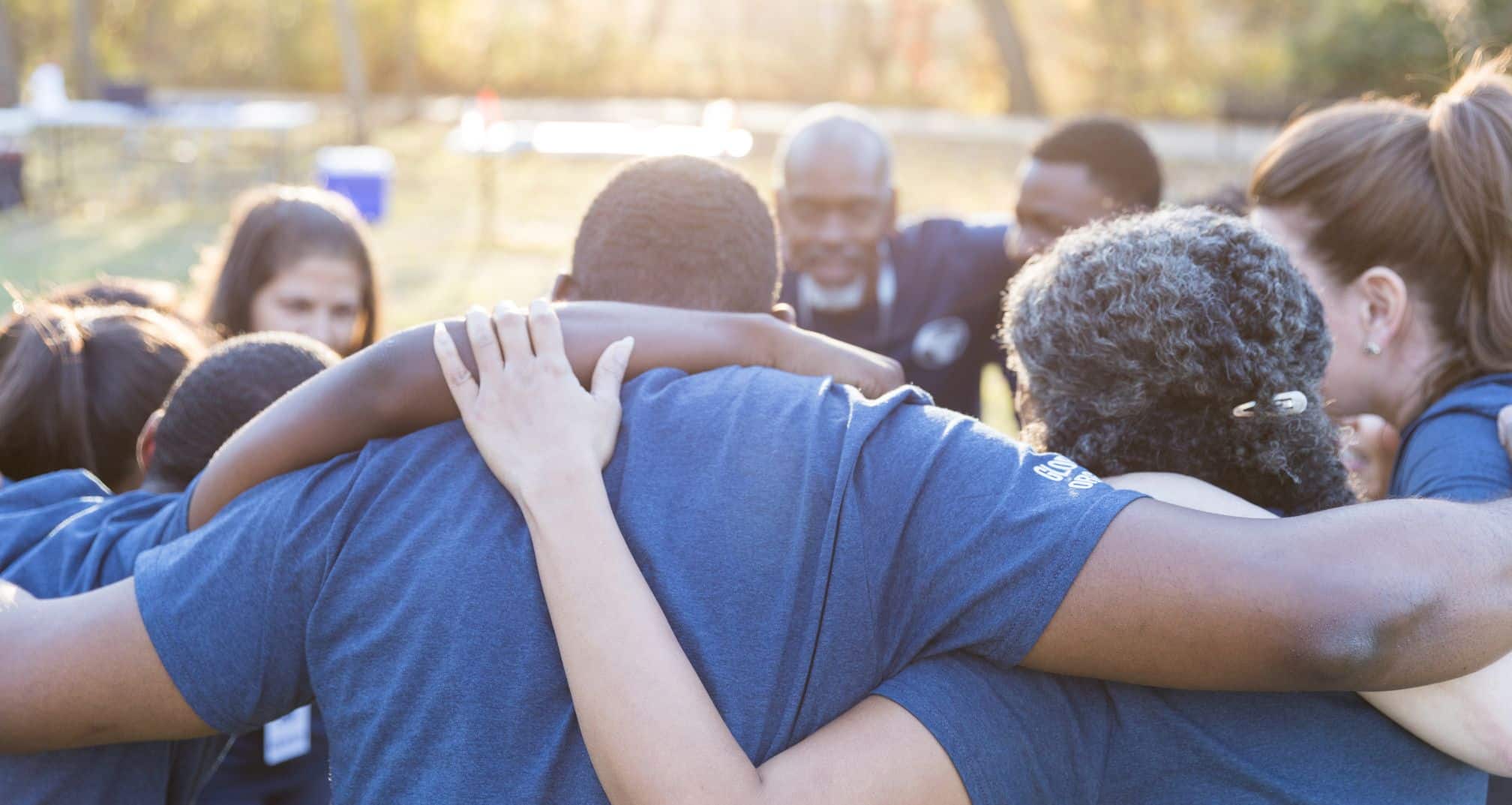 Corporate giving is a great way for businesses to go beyond their daily work and make a difference in the community. Philanthropy helps foster employee engagement & generates business value.
365 Small Business Circle
The LIVE UNITED 365 Small Business Circle is a group of local businesses committed to improving our community. For just a dollar a day, or $365 a year, join the network of small businesses already creating positive change.