"It's been a hard past year, and we've been fortunate," said Clarissa Shea, claims coordinator for American National during United Way of the Ozarks Day of Caring. "We met a lot of really cool people from another company in town. We got to build new relationships and learn about the Girl Scouts. We gave back. So it's been a really great day." 
United Way of the Ozarks hosted its second Day of Caring in 2021 on September 23, organizing more than 200 volunteers to complete service projects for local nonprofits and the clients they serve. 
"Day of Caring is a great way for people to connect and give back to our community," said Greg Burris, president and CEO of United Way of the Ozarks. "So often we hear from people who want to engage in the community, but they just don't know where to start. Day of Caring provides an easy 'on ramp' to volunteering in the community and seeing what a difference they can make. Their work is inspiring." 
Nearly one-third of volunteers assisted the Girl Scouts of the Missouri Heartland by painting, building cabin platforms and clearing trails at the Finbrooke Program Center in Rogersville, Missouri. 
"Day of Caring ensures that girls from across the Ozarks can experience the outdoors in a fun and safe environment," said Melisabeth Johnson, Girl Scouts of the Missouri Heartland resource development manager. "Whether she's climbing our high ropes tower, canoeing along Finley River or studying STEM in nature – each Girl Scout who comes to Finbrooke has a richer experience because of United Way of the Ozarks and the volunteers they connect us with for Day of Caring." 
About Day of Caring
Traditionally held the third week of June, United Way of the Ozarks Day of Caring is the largest single-day volunteer event in Southwest Missouri. In response to the pandemic, Day of Caring was cancelled in 2020 and two events were planned for 2021. For the health and safety of volunteers and nonprofit team members, projects were adjusted and broadened to include supply drives, card drives and remote work.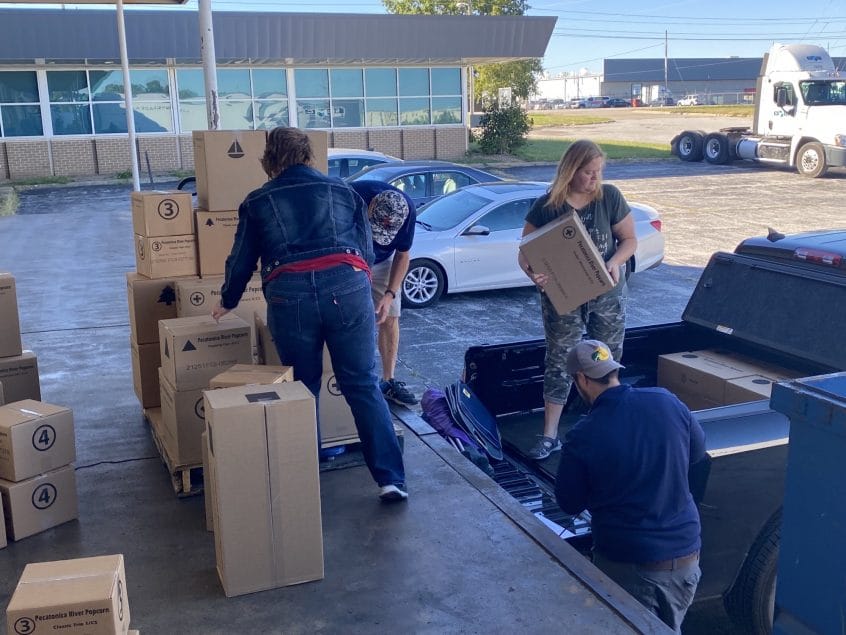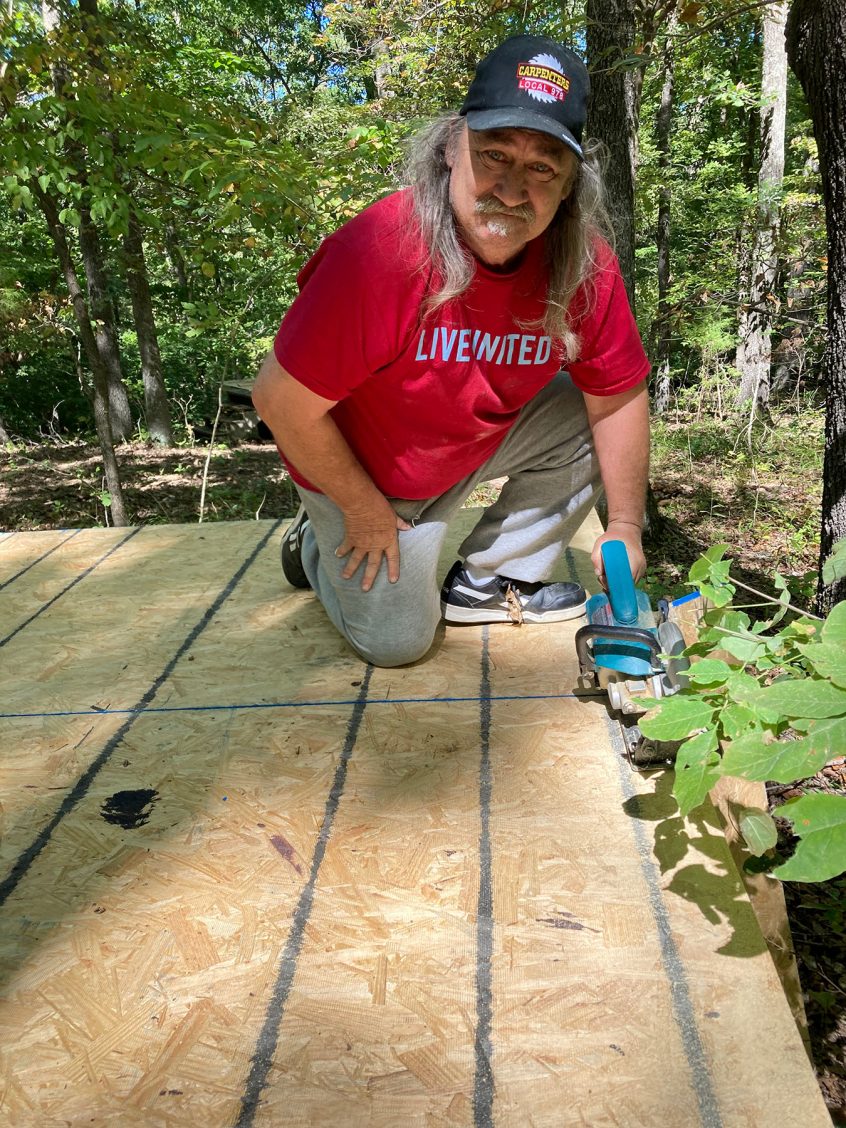 2021 Day of Caring by the numbers
Volunteer participation: More than 200 on Sept. 23 and m

ore than 600 on June 17

 

1,400 cards written to teachers and seniors

 

500 cards written to health care and health department employees

 

23 supply drives

 

3,704-man hours logged during both Days of Caring in 2021

 

According to 

Volunteer Hub,

 volunteers are worth $24.14 an hour. 

 

The value of Day of Caring volunteer contributions in 2021 totals $89,415. 

 
10 locations of in-person, outdoor projects on Sept. 23
Boys Scouts of America Ozark Trail Council 

 

Developmental Center of the Ozarks 

 

Fellows Lake and Watershed Committee of the Ozarks 

 

Girl Scouts of the Missouri Heartland 

 

Kickapoo High School 

 

Reed Academy Middle School 

 

Springfield Botanical Gardens 

 

The Fairbanks 

 

The Kitchen: Franciscan Villa 

 

The Kitchen: Rare Breed 

 
10 supply drives benefitting the following nonprofits on Sept. 23: 
Great Circle  

 

Least of These  

 

Red Cross  

 

Ronald McDonald House  

 

Springfield Public Schools  

 

Tooth Truck  

 

United Way of the Ozarks  

 
3 remote projects:
Harmony House iCare kits

 

Council of Churches inspirational cards for children in foster care

 

Cards of Compassion for Our Health Care Heroes