Director of Administration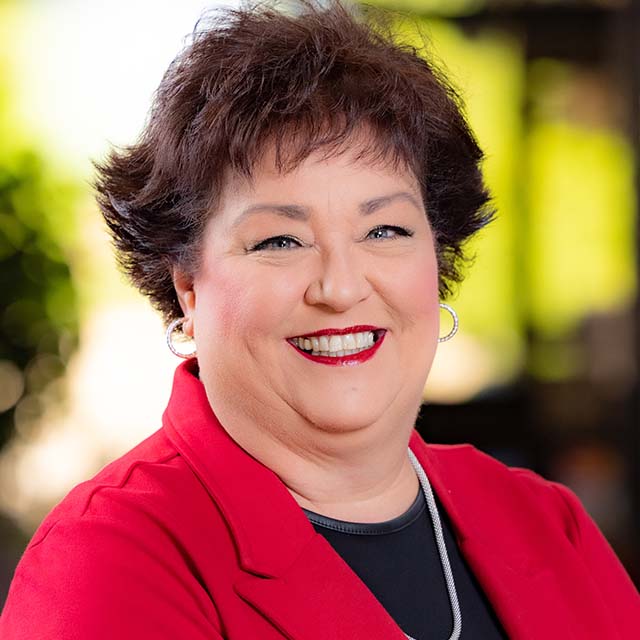 In her role as Director of Administration, Kimberley coordinates the community investment process, oversees daily office operations, and manages vendor agreements.
With a degree in music education from the University of Missouri-Columbia, she has a varied professional background including experience as Food Services Director and Executive Director for Creekside at Elfindale, as well as COO at Parmele Law Firm.
In her free time, she enjoys live music (both listening and playing/singing), traveling, and her two dogs, Asti, and Maddie.