Director of Resource Development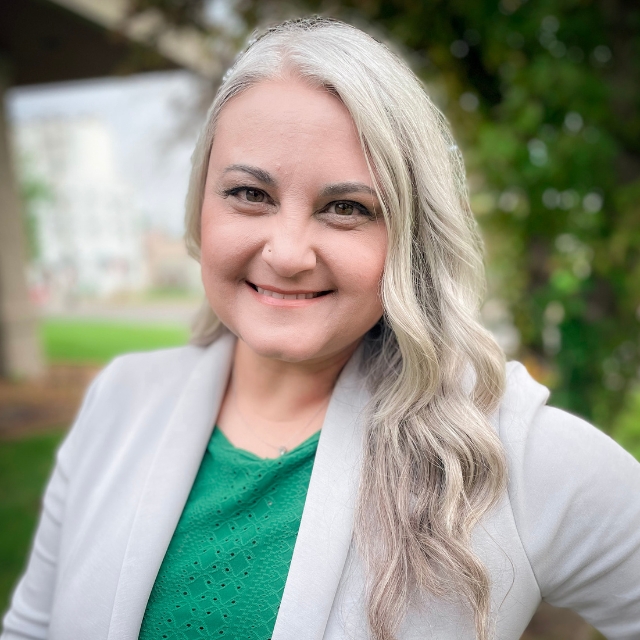 As the Director of Resource Development, Janelle builds relationships with community leaders and donors, increasing support for United Way's mission.
Janelle earned her degree in business management from Evangel University. Most recently, she served as the associate director of the Burrell Foundation, after spending four years working in development at Victory Mission. In 2012, she founded SingMomzRock, an outreach group for supporting single moms, which is now part of a national organization. 
For Janelle, advocating for positive community change is her life's work; especially as it pertains to lifting families out of poverty and into self-sufficiency.