AFL-CIO Community Service Labor Liaison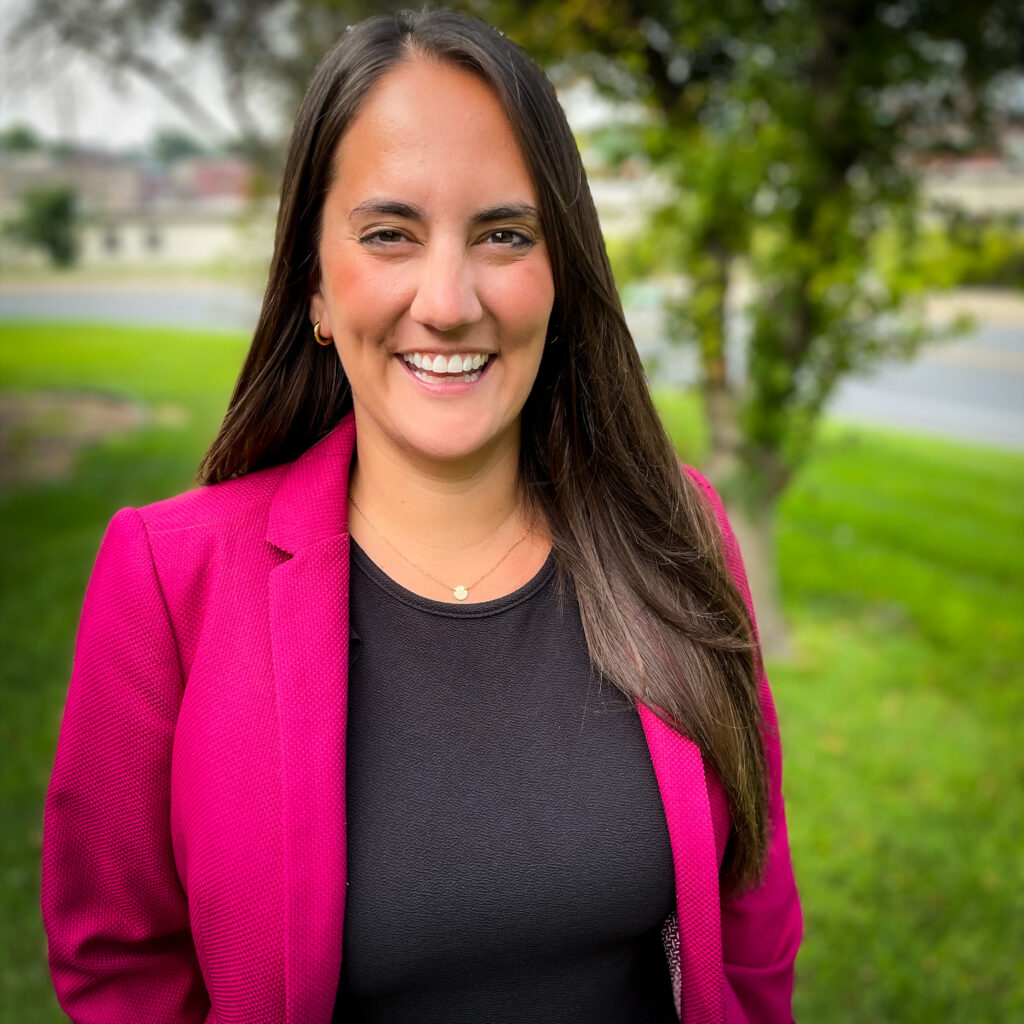 As the AFL-CIO Community Service Labor Liaison, Betsy fosters a decades old partnership between United Way and the Missouri AFL-CIO. She assists Springfield's working families to ensure they have the resources they need to be successful in their career path and aims to reduce barriers for families entering the trades. 
Betsy earned her bachelor's degree from Missouri State University and her master's degree from the University of Arkansas. Prior to joining the United Way team, she spent her career working at Jordan Valley Community Health Center.
She also serves as State Representative of Missouri's 135th House District.
Betsy calls Springfield home and she is committed to making sure all families have the same opportunities she had while growing up. It's this commitment that fuels her desire to work at United Way.